What are we talking about today?
Do you trust God?
It can be a tricky question.
We know the "correct" answer… but we also know the temptation to manage things ourselves, protect our family by our best standards, and get distracted by the things around us.
So if you want deeper trust in God's plan for you and your family, join me for today's Christian devotional through Psalm 139.
This is Part 1 of our "Summertime in the Psalms" series. We're looking to see what we learn about God, about ourselves, and about living the best Christian family life that we can.
Let's dive in.
If today's topic is meaningful to you, you'll also want to check out these earlier podcast episodes that connect with this same topic:
[This post may contain affiliate links. If a purchase is made, I may receive a small commission at no extra charge to you.]
Snag your resources here!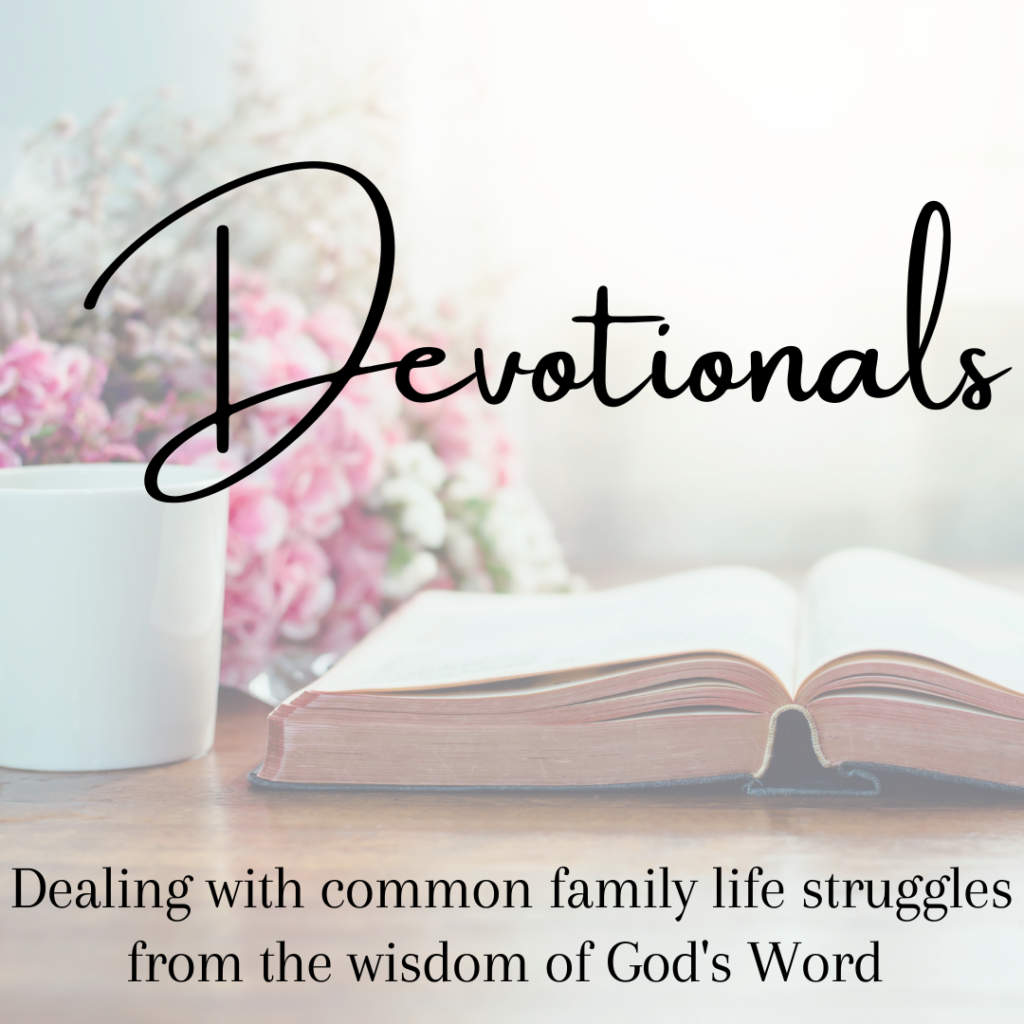 There is nothing more meaningful than diving into God's Word. We need HIS wisdom for our family life!
As we look together today at Psalm 139, there are so many additional resources to help you get more familiar with God's Word. Check out our full line of devotionals, covering many topics that are common to family life.
Let me also offer a FREE resource that I know will be helpful:
[This post may contain affiliate links. If a purchase is made, I may receive a small commission at no extra charge to you.] 
Today's Episode Highlights
This look at Psalm 139 is part of our "Summertime in the Psalms series" which will also include episode 87, episode 88, and episode 89.
(And who knows, maybe more in the future!)
I'll share my take-aways from this psalm below, but I really encourage you to take just a few minutes to open your Bible and read it for yourself first!
This psalm makes it clear: God knows everything, and He still loves us. 
What does this psalm make clear to me about my personal relationship with the Lord?
I can trust God.

I must confess my sins to him.

I can be honest with God… He already knows everything anyway!

I should always be seeking to grow (verses 23-24).

And seeking to live life well (verses 19-22).
There is nothing better than growing in the knowledge of God (verses 17-18).
Reading God's Word is never ultimately about me or my family. Yes, there is great wisdom that I can (and should!) apply to my life. But I am not the hero of the story. God is. 
So, whenever we read the Bible, we want to start by looking at what we learn about who God is and who we (and all of mankind) are.
If I look at my observations above, I see that God is trustworthy. He can handle my honesty. He knows everything. He loves to help me. He is wise. 
And, of course, so much more!
But I do also see some take-aways specifically for how I love my family well. 
I can trust that God has my family in his hands. He created them. He loves them. He has plans for their lives. 
I must show my children their incredible value (verses 13-16). They should never question if they are loved, cherished, or important!
My 3 big take-aways from Psalm 139
How does this all boil down? For me, as I read through Psalm 139, there are 3 big take-aways. 
First, I can trust God and should turn to him when I'm feeling anxious, scared, angry, or any other hard emotion. 
Emotions are not easy, but God can handle them! If He is in control of everything, I have no need to wrestle with anxiety or fear. If He has created everything and gives it value, I have no right to burst out in anger or frustration.
And if you do, you may want to check out the 40-Day Devotional on Anger & Emotional Control.
Second, I must be intentional to show my kids their inherent value. 
God knit my children together in my womb. He knows when they are standing or sitting. He has already numbered all the days of their lives. So if I am sending them any other message besides You are fearfully and wonderfully made, I am messing something up. 
Our kids take away so much from what we say and how we treat them. Let's strive to always send the message that they are loved and valued. 
Third, I see that self-reflection helps me grow.
The closing verses of this psalm are a wonderful prayer. We simply cannot grow and flourish if we are not taking time to reflect on who we are – including our problems, sins, and struggles. But we don't want to do that alone! We need God to search us and guide us.
Search me, God, and know my heart; test me and know my anxious thoughts. See if there is any offensive way in me, and lead me in the way everlasting. (Psalm 139:23-24)
If you're not quite comfortable reading God's Word and drawing out these sort of take-aways, let me encourage you to grab my free Holy Habits 45-Day Bible & Prayer Challenge. It will get you in the Word and more comfortable reading, understanding, and praying it.
The greatest thing that we can do for our family is to pray for them. As we're looking at the psalms this month in our Summertime in the Psalms series, we not only want to learn and apply God's truth to our lives… we want to use his own words to lead us in prayer! So join me in this short follow-up episode to pray through Psalm 139 for our families. 
Join us in our free, private Facebook Group! This community is all about engaging, encouraging, and equipping each other as sisters in Christ.
If you find my podcast or blog valuable, please support this ministry with Buy Me A Coffee!
Make sure you Follow or Subscribe to the podcast on your favorite player.
Share this episode with a friend who needs to hear it; just text or email the link.
And hey, I'd love to connect with you on Instagram! @loveyourpeoplewell
Don't miss future episodes!
Follow the show on:
A reminder of the Disclaimers & Disclosures Policy: I am an affiliate with many of the resources I recommend, which means I may receive a small commission if you make a purchase through my provided links. I never recommend products I don't love! Also, I am a licensed therapist but this podcast is not therapy. It is not professional or personal advice to your specific situation. Get info about professional counseling here.