Are you looking for ideas and support for how to love YOUR people well?
You're in the right place. All of my recommended resources are below. Each will help you grow and deepen your most important relationships.
Dig in, and let's get started!
Grab all of the FREE resources from Love Your People Well! From free email courses to checklists to Bible reading plans, you'll find plenty of support here. Strengthen your family relationships, boost your spiritual growth, and support your emotional and mental health.
Love Your People Well LLC is an affiliate for many of the resource links below. This means that we will earn a small commission if you decide to make a purchase, at no extra cost to you. We never recommend items we do not personally use or love. Read our Disclosure Policy for more.
Build Healthy Emotional Control
40-Day Devotional on Anger & Emotional Control
A biblical resource for dealing with impatience, frustration, anger, and all the not-so-fun mama emotions… to help you become the woman, wife, & mom God has called you to be.
My Favorite Christian Planner
focus on relationships... not just the to-do list
The Hope Planner is an all-in-one Christian planner. It combines the function of a daily or weekly planner with the functions of a prayer journal. Yes, please!
Each planner is undated, so you can start fresh anytime. Stay centered in Christ, prioritize your family and your me-time, and keep track of your to-do list… all in one place. 
My Favorite Marriage Resources
I'm passionate about marriage. I think Christians should have the best marriages possible. But too often we miss out because we get too busy, we feel distant, or we just plain don't understand how our body works.
40-Day Devotional on Healthy Marital Communication
A biblical resource for improving communication between husband and wife… to help your marriage be a picture of Christ's love for the church to a watching world.
COMING SOON! Release Date: February 2022.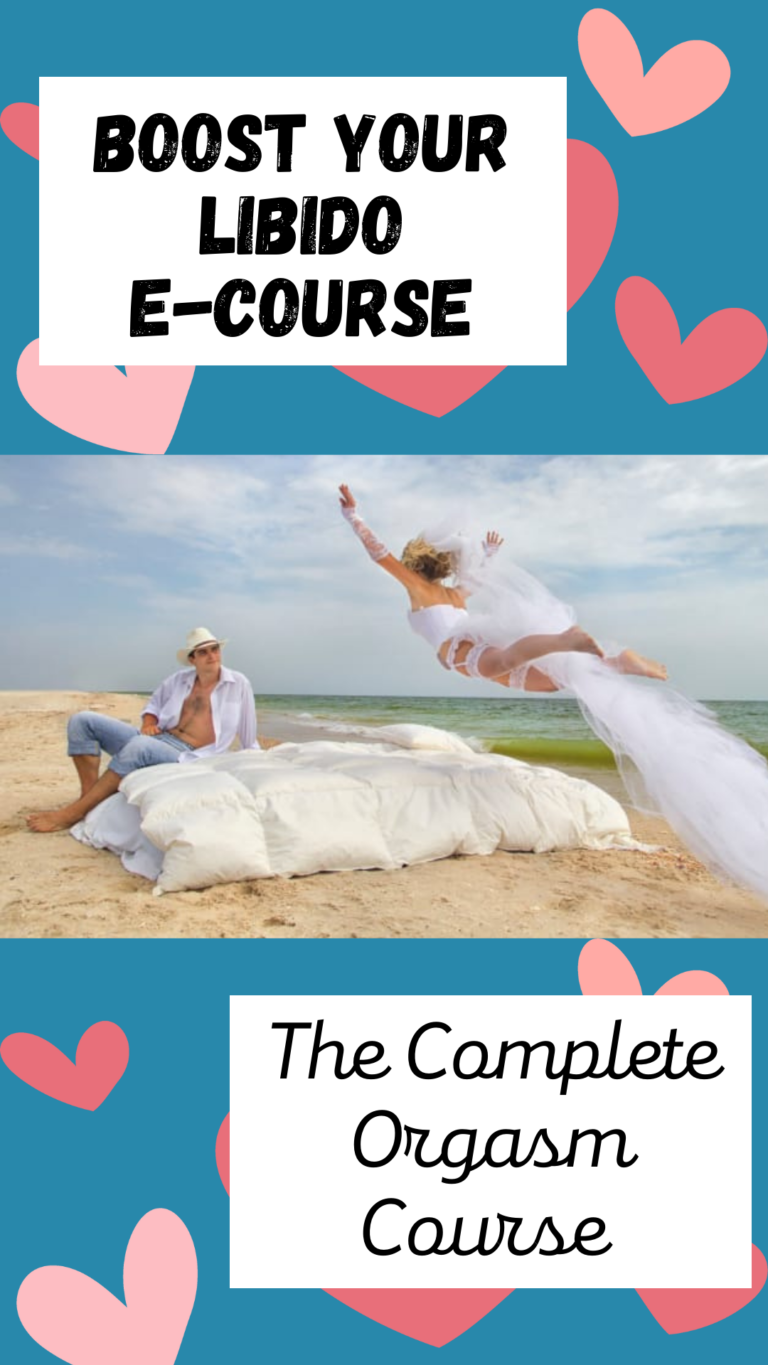 These two e-courses are from Sheila Wray Gregoire, known as the "Christian sex lady." She's funny, down-to-earth, and she will help you get the passion you want in the bedroom!
Boost Your Libido is a 10-video course that will help you learn to think differently and change your routines… so that chocolate will never seem more appealing than sex again.
The Complete Orgasm Course bundle includes both the wife and husband edition, so that you can both learn how to get you to the "Big O" during sex. You won't regret it.
My Top 10 Reading Recommendations
I used to work with a counselor who would say, "A $10 book can be worth ten counseling sessions." It's true! Books are the cheapest, easiest, and one of the best ways to grow. 
The Love Your People Well Podcast has new episodes every Tuesday and Friday. You'll find biblical encouragement, mental health tips, and practical relationship strategies – all from the comfort of your closest earbuds. 
Love Your People Well LLC is an affiliate with many of the resources listed above (or, the creator of the resources above!). We love them all and think you will too. If you do make a purchase through the links here, we may earn a commission from the affiliate links. We never recommend items we do not personally use or love. Read our Disclosure Policy for more.