Resources for Christian Family Life
Links below may be affiliate links, which means I may earn a small commission at no extra cost to you. Read my full disclosure policy here.
Don't deal with your family struggles alone. Christian family life is hard work! I've written these devotionals from my 10+ years of experience as a Christian counselor helping marriages and families thrive. Each devotional brings biblical wisdom into a common struggle of everyday family life. 
Whether it's a prayer journaling template, biblical affirmation cards for kids, or family Bible study guides, you'll find a quick, printable resource to help you in everyday family life.
I love pulling out my Hope Planner each morning. It's a prayer journal and planner in one. Keep God first, stay on top of family priorities, and still get the to-do list done!
let's build the family life you've always wanted
It all starts here. Is your Christian family life centered in Christ? Grab some faith resources here.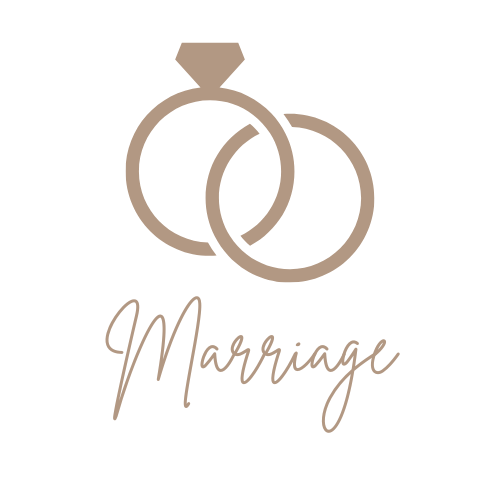 Grow closer as you build your family together. You'll find helpful Christian marriage resources here.
The little years don't last long. Make the most of them! Enjoy the parenting resources here.
This is what it's all about: home life and family life. You'll find some great resources here.
Christian family life brings joy and struggle. These resources will help you learn to manage hard emotions.
Build connection, not conflict. Grab a resource for building communication skills here.
Family life is busy. And you want to soak up every minute of it! So pop in those earbuds and join the podcast twice a week for biblical encouragement and practical strategies to help you love Christian family life.
I used to work with a counselor who would say, "A $10 book can be worth ten counseling sessions." It's true! Books are the cheapest, easiest, and one of the best ways to grow. 
Many of the links above are affiliate links or products that I have created and sell. Read my Disclosure Policy for more.