let's learn how to manage emotions well
your go-to Bible devotional for emotional control in the hard moments of mom life
A biblical resource for managing impatience, anger, and all the not-so-fun mama emotions.
Instant download
40 days of Bible readings, devotional thoughts, prayer prompts, and reflection questions
Written by a Christian counselor, pastor's wife, and mom of 4
you can enjoy those precious family relationships... learning to manage emotions will get you there
free resources for managing emotions
from a Christian counselor
start loving yourself well with these 51 practical, realistic self care ideas for a busy Christian mom
start resolving those arguments in your home with this 10-step conflict resolution checklist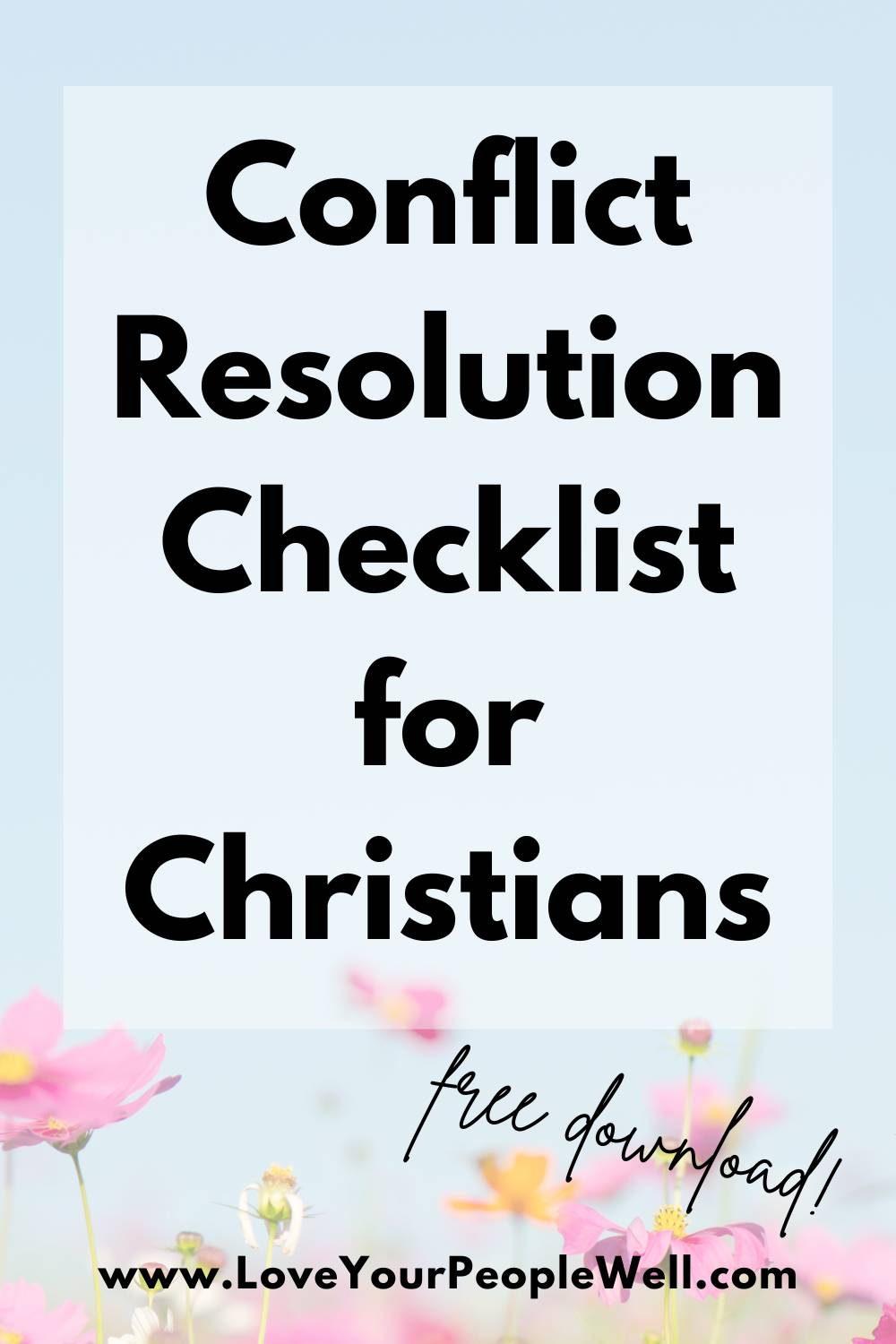 Emotions can be powerful and overwhelming. And when you're feeling stretched thin with everything Christian family life requires, it gets tougher to manage the hard emotions.

None of us can care for others if we're struggling with our own mom anger, mom burnout, or mom guilt. We want to do better. Feel better. Love better.

So let's work together to build some skills for healthy (and holy) emotions control, so you can love your family well.
build up your family relationships as you learn the skills for emotional control
HAVE A HAPPY CHRISTIAN MARRIAGE
ENJOY EVERY MOMENT OF MOTHERHOOD
Pop those earbuds in to grab all of my BEST help for emotional control.
FREE every week on the podcast.
✓ From a Christian counselor
✓ Pastor's wife
✓ Mom of 4 under 4
… I get it, emotional control is TOUGH! Let's learn to manage the hard emotions, so we can get back to enjoying Christian family life.
God has great plans for you, my friend. 
In my line of Love Your People Well devotionals, you'll dive deep into God's Word to find wisdom, hope, ideas, and encouragement for managing emotions that are getting in the way of enjoying family life. 
Start feeling like you again.
return to the full list of recommended resources