building healthy, happy, and holy
CHRISTIAN FAMILY RELATIONSHIPS
for women, men, children… or get the 3-pack family bundle
(links into my Etsy shop)
grab the 5 key skills that will help you boost your family relationships TODAY... for FREE
let's learn how to soak up every minute of family life, and keep Jesus at the center of it all
"Love Your People Well podcast has helped me so much to grow my spiritual life while also helping me more greatly enjoy and cherish my "people". Thank you so much for sharing "real life" and for your continued insights."
to help you figure out this Christian family thing
devotionals, freebies, courses, and more
prayer templates, kids' Bible activities, self care, and more
want to start ENJOYING Christian family life?
and then dive into the 3 keys of Christian family relationships:
join the Faith Fiver Club!
Become a patron of the show! For only $5 a month, you support this ministry AND get some awesome extra perks... exclusive content, behind-the-scenes access, free 30-day challenges, and more
"Jess delivers practical wisdom from her professional training, grounded in sound Biblical truth. A win-win for this busy Christian mom! Thanks, Jess!"
Have we met yet? I'm Jess: Christian counselor, pastor's wife, and mom of 4. 
Back in 2020, when the world was crazy and my triplets were just home from the NICU, I had a crazy idea. Why not start a podcast?
You see, I've been a Christian family counselor for over 10 years. Then I stepped away from the counseling room to be home full-time with my kids. What a blessing! Yet, I still wanted to use the skills God gave me to help women strengthen their family relationships. 
And so, here we are: Welcome to Love Your People Well! I'm so glad you've found my little corner of the digital world. May God get all the glory.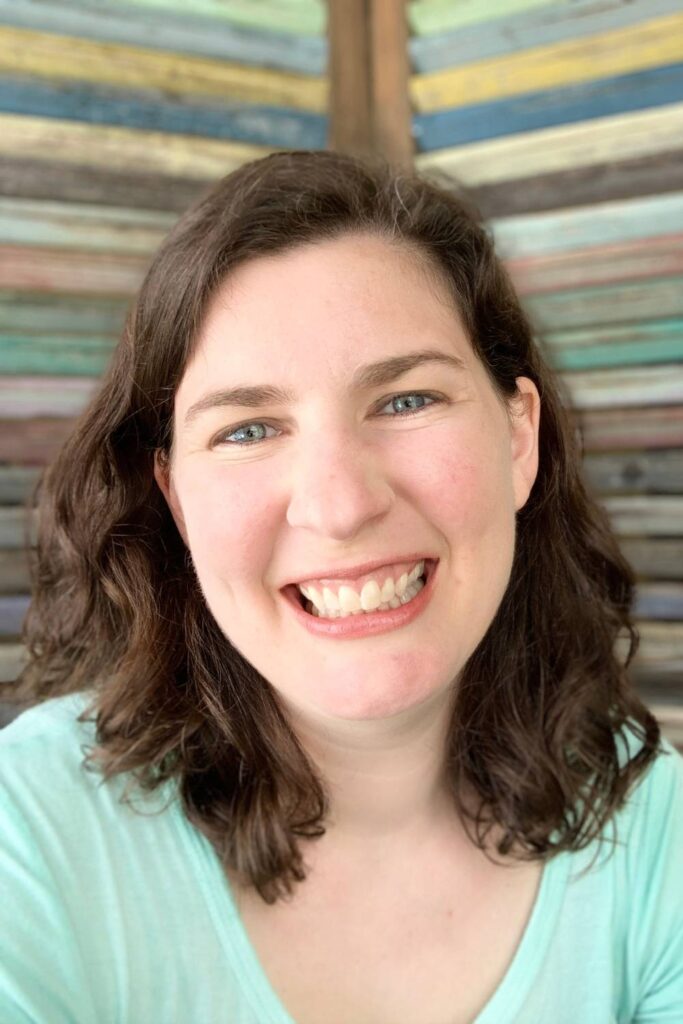 learn the 5 key skills that will boost your family relationships TODAY... for FREE