listen to the latest episodes
the top parenting podcast for Christian moms who want to truly enjoy family life
💕 Women who want their marriage and motherhood to matter – not just in the here and now, but for eternity.
💕 Mamas struggling against discouragement that keeps creeping in when family dynamics aren't quite clicking.
💕 Christian parents who want Jesus to be at the center of their family life, but don't always feel confident about how to make that happen
💕 Tired moms, exhausted moms, joyful moms, overwhelmed moms, Kingdom-driven moms, stressed out moms… and everyone in between.
💕 Faith-led women who want their home to be a calm and connected place… who are tired of getting distracted and discouraged by the busyness of the world around them.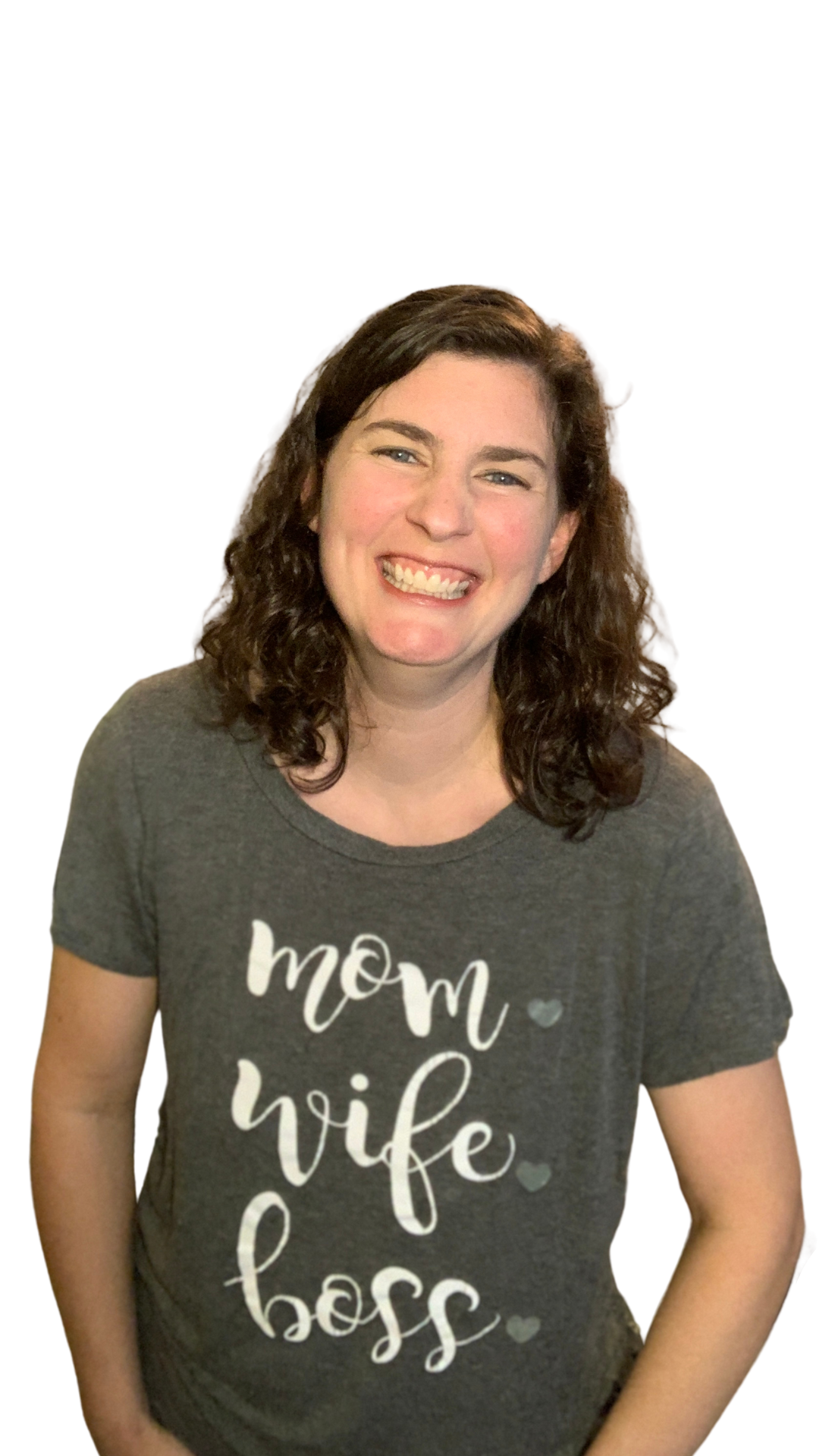 if you want to love Christian family life, you're in the right place
This is the top Christian parenting podcast for moms who want to soak up every minute of time with their family. 
We all want our busy days to have purpose and meaning. We want to enjoy the small moments alongside the big ones.
And in the chaos and noise, through seasons of discouragement or disappointment, we want to know that our work as moms is meaningful.
I'm Jess, a Christian marriage and family therapist with my own wonderful husband, four energetic kids, and a very busy life. 
Twice a week, I'm on the podcast tackling a different aspect of family life. You'll get biblical encouragement and practical strategies for everyday life, emotions, communication, and family relationships.
Jess is a breath of fresh air to listen to. She gives wise, practical advice for life, relationships, and self-care. She loves the Lord and she loves helping people. She is genuine and kind. I highly recommend!
God used this podcast to speak directly to me in a meaningful way. Thank you Jessica for being a faithful steward of the gifts and roles God has given you as a child of God, wife, mother, therapist, and more!
Jessica is a wealth of knowledge and so incredible encouraging! Her insight, practical tips and gentle demeanor immediately draw you in and make you feel like you have a partner (or super encouraging cheerleader) guiding you as you tackle the hard stuff of life.
There are a lot of things that are important to you in the Christian parenting journey. Want to go deeper in a specific area?
the Christian parenting podcast helping you ENJOY family life