a top parenting podcast for Christian moms who want to enjoy every minute of family life
listen to the latest episodes
This Christian parenting podcast is for every mom who cares about her faith, wants a happy marriage, and is doing her best for her kids.
You're trying to love your people well.
And you're in the right place.
💕Struggling to grow in your faith?
Let's go there.
💕Want to learn to manage your emotions?
We're here for it.
💕Trying to communicate better?
Let's do it.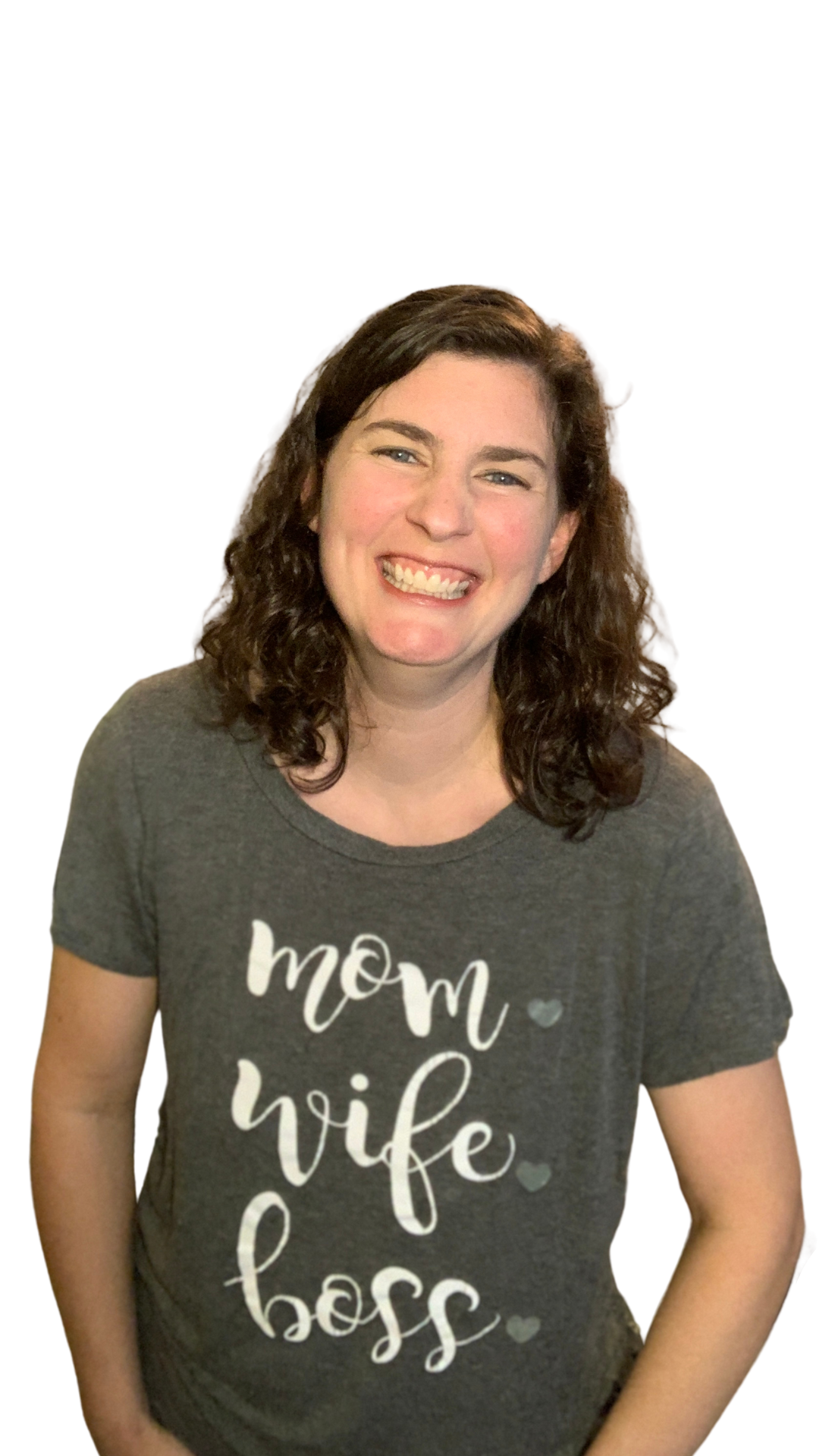 if you want to love Christian family life, you're in the right place
This is a top Christian parenting podcast for moms who want to soak up every minute of time with their family. 
But you're busy. The world is distracting. Emotions are hard to manage. Relationships can feel discouraging. I get it. Family life is so important, but sometimes it can be so overwhelming!
I'm Jess, a Christian marriage and family therapist with my own wonderful husband, four energetic kids, and a very busy life. 
The Love Your People Well Podcast is all about building those healthy, happy, and holy family relationships. You want your family life to be fun, peaceful, and meaningful – so let's make it happen!
Twice a week, I'm on the podcast tackling a different aspect of family life. You'll get biblical encouragement and practical strategies for everyday life, emotions, communication, and family relationships.
Pop in those earbuds and join me, my friend. I'm glad you're here.
Jess is a breath of fresh air to listen to. She gives wise, practical advice for life, relationships, and self-care. She loves the Lord and she loves helping people. She is genuine and kind. I highly recommend!
God used this podcast to speak directly to me in a meaningful way. Thank you Jessica for being a faithful steward of the gifts and roles God has given you as a child of God, wife, mother, therapist, and more!
Jessica is a wealth of knowledge and so incredible encouraging! Her insight, practical tips and gentle demeanor immediately draw you in and make you feel like you have a partner (or super encouraging cheerleader) guiding you as you tackle the hard stuff of life.
There are a lot of things that are important to you in the Christian parenting journey. Want to go deeper in a specific area?
the Christian parenting podcast helping you ENJOY family life