What are we talking about today?
We all need more peace in our lives. Even on the best days, we know how easily our hearts can grumble (let alone our kids…) and how easily we can be distracted from the things that are most important to us. 
So today, we're looking at 10 Bible passages about PEACE. These verses will encourage you, draw you closer to the Lord, and give you a great starting place for experiencing more peace in your life. 
Let's dive in.
If today's topic is meaningful to you, you'll also want to check out these earlier podcast episodes that connect with this same topic:
[This post may contain affiliate links. If a purchase is made, I may receive a small commission at no extra charge to you.]
Snag your resources here!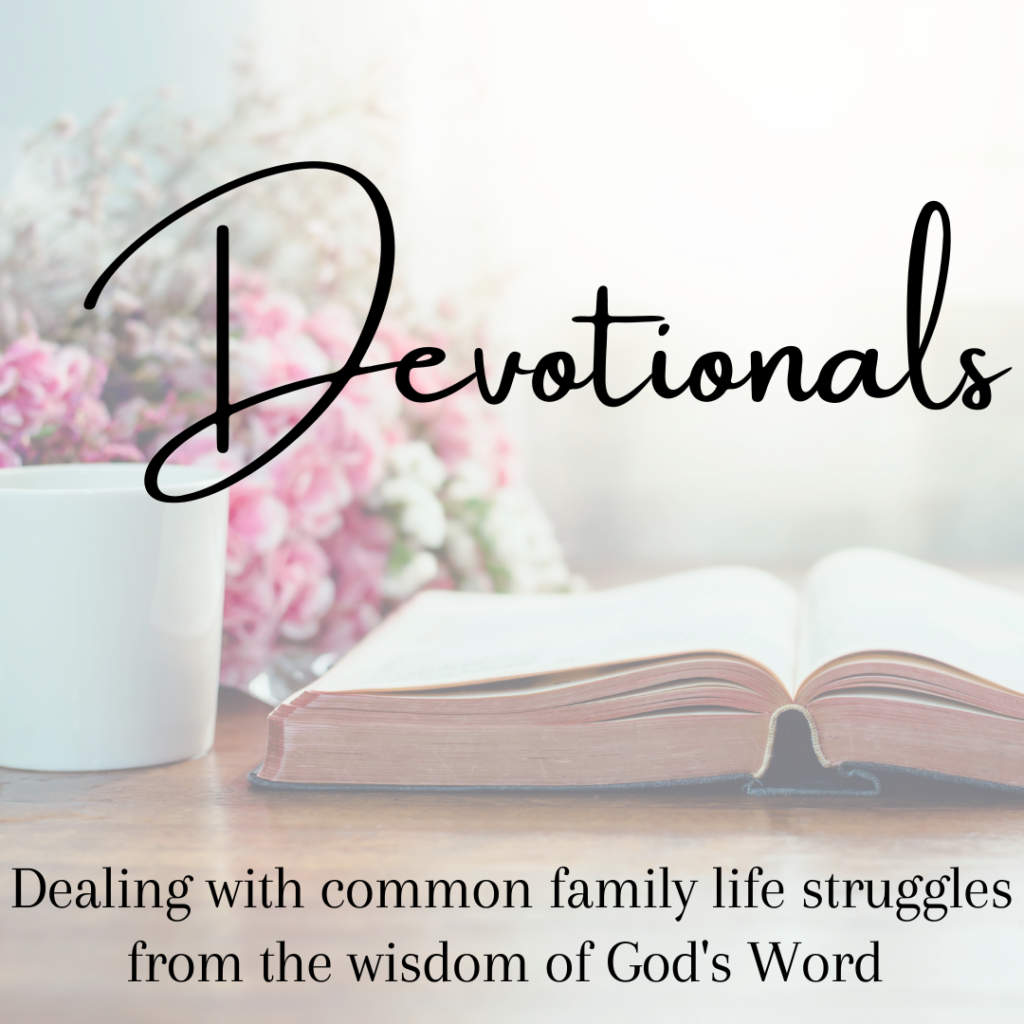 Diving into God's Word is the best way to find PEACE in our busy lives. And if there are specific topics you want more wisdom in, or certain areas of life where you need peace, these devotionals will help. 
Let me also offer a FREE resource that I know will be helpful:
[This post may contain affiliate links. If a purchase is made, I may receive a small commission at no extra charge to you.] 
Today's Episode Highlights
We can try all sorts of things in life to find peace and happiness, but there's only one reliable source: God Almighty. 
Our God delights to fill us with his peace, and his peace is both certain and lasting. It doesn't matter what circumstances we are facing – we can find peace in God. 
As you seek peace in your life, turn to these Bible passages for help and encouragement.
10 Bible Passages About God's Peace
Psalm 4 (specifically, 4:8) is a great psalm about peace. It reminds us that only God can be our peace. Look at verse 8: "In peace I will lie down and sleep, for you alone, Lord, make me dwell in safety."
Psalm 29:11 is a reminder to us of how God uses his incredible power and strength. He uses it to bless us with peace. And we can trust his peace, because He is all-powerful! "The Lord gives strength to his people; the Lord blesses his people with peace."
John 14:27 is such a helpful reminder from Jesus, in his last talk with his disciples, that He is good and kind enough to leave us his own peace. "Peace I leave with you; my peace I give you. I do not give to you as the world gives. Do not let your hearts be troubled and do not be afraid."
John 16:33 This is one of my all-time favorite verses about peace. I appreciate the reality check from Jesus that we WILL have trouble in this life, but we will also have peace in him."I have told you these things, so that in me you may have peace. In this world you will have trouble. But take heart! I have overcome the world."
Romans 15:13 As the Apostle Paul prays for the Roman church, we can also pray for ourselves and our loved ones. Notice the connection between the hope, joy, and peace that God gives us through his Spirit. "May the God of hope fill you with all joy and peace as you trust in him, so that you may overflow with hope by the power of the Holy Spirit."
Philippians 4:7 Another wonderful verse about peace! This is given in the context of how God wants us to handle emotions like anxiety. He promises us peace that won't make sense from a worldly perspective, but will guard us in Christ. "And the peace of God, which transcends all understanding, will guard your hearts and your minds in Christ Jesus." 
1 Thessalonians 5:23 Another wonderful prayer for ourselves and our loved ones about peace. We are reminded here that our God is the God of peace. "May God himself, the God of peace, sanctify you through and through. May your whole spirit, soul and body be kept blameless at the coming of our Lord Jesus Christ."
Colossians 1:19-20 In a passage describing who Jesus is, we are reminded of the solid foundation we stand on: we have peace with God through Jesus' blood. "For God was pleased to have all his fullness dwell in him, and through him to reconcile to himself all things, whether things on earth or things in heaven, by making peace through his blood, shed on the cross."
Colossians 3:15 In this additional passage from Colossians, we see a beautiful picture of how God's people are to live together, which can only happen because of verse 15, as we "let the peace of Christ rule in [our] hearts."
12 Therefore, as God's chosen people, holy and dearly loved, clothe yourselves with compassion, kindness, humility, gentleness and patience.13 Bear with each other and forgive one another if any of you has a grievance against someone. Forgive as the Lord forgave you. 14 And over all these virtues put on love, which binds them all together in perfect unity.

15 Let the peace of Christ rule in your hearts, since as members of one body you were called to peace. And be thankful. 16 Let the message of Christdwell among you richly as you teach and admonish one another with all wisdom through psalms, hymns, and songs from the Spirit, singing to God with gratitude in your hearts. 17 And whatever you do, whether in word or deed, do it all in the name of the Lord Jesus, giving thanks to God the Father through him.
Let's close with a prayer from the Old Testament that is still popular today – with good reason!
In Numbers 6:22-27, God tells Moses how to bless the Israelite people. The blessing centers on the Lord's strength, faithfulness, and willingness to give them peace. 
The Lord said to Moses "Tell Aaron and his sons, 'This is how you are to bless the Israelites. Say to them:

'"The Lord bless you and keep you; the Lord make his face shine on you and be gracious to you; the Lord turn his face toward you and give you peace."'

"So they will put my name on the Israelites, and I will bless them."
Seeking peace in God's Word
Simply put, there is no peace like the peace of God. 
If your life is feeling overwhelming, disappointing, stressful, or incomplete, you need to draw close to the Lord. 
Don't forget, I have a full line of devotionals related to family topics that may help you dig deeper into God's Word. I also have a free Bible reading plan for you – the Holy Habits 45-Day Bible & Prayer Challenge. 
Whatever you're struggling with, God understands and He is ready to listen, comfort, encourage, and fill you with his peace. 
One of the best ways to find more PEACE in your life is to go deeper in your relationship with the Lord. But how do we do that? When life is busy and hectic, how do we make space for quiet devotional time?
In today's short bonus episode, I want to pull back the curtain to share with you how my devotional time has looked over the years – before kids and after kids! This behind-the-scenes will encourage you in your own devotional life, and offer a few helpful ideas too. 
Join us in our free, private Facebook Group! This community is all about engaging, encouraging, and equipping each other as sisters in Christ.
If you find my podcast or blog valuable, please support this ministry with Buy Me A Coffee!
Make sure you Follow or Subscribe to the podcast on your favorite player.
Share this episode with a friend who needs to hear it; just text or email the link.
And hey, I'd love to connect with you on Instagram! @loveyourpeoplewell
Don't miss future episodes!
Follow the show on:
A reminder of the Disclaimers & Disclosures Policy: I am an affiliate with many of the resources I recommend, which means I may receive a small commission if you make a purchase through my provided links. I never recommend products I don't love! Also, I am a licensed therapist but this podcast is not therapy. It is not professional or personal advice to your specific situation. Get info about professional counseling here.