51 Self Care Ideas for A Busy Mom
a free resource to help you take care of yourself without a lot of time, money, or fuss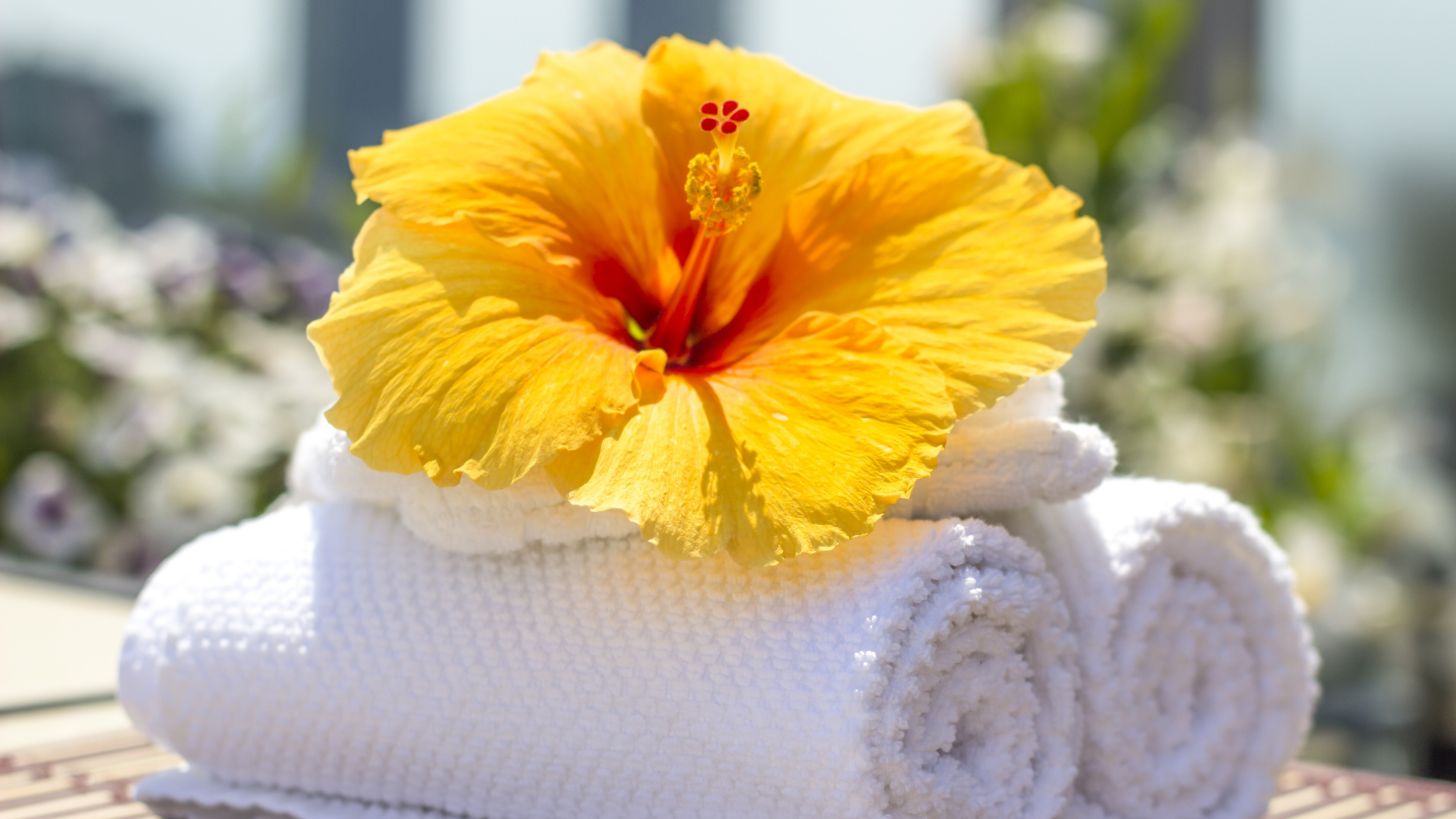 Grab your free copy here!
Love yourself.
(Not just everyone else.)
Life is busy. Our days are full. We spend our energy on other people, other priorities, other tasks, other things. Many days, we collapse at the end of the day…
And we never took the time to care for ourselves. 
To rest. Refresh. Relax. Recharge. 
Consider your physical, mental, emotional, relational, and spiritual life… and take time to pause. Invest a few minutes (or even more!) in something that you enjoy. However small or big the activity may be, take time for the things that bring you joy. 
This 51 Self Care Ideas List for the busy mom is not a "must do" list. It will help spark your creativity for what self care might look like, whether you have 5 minutes or 5 hours.
Get your FREE copy of the 51 Self Care Ideas List!
Mama, you are not alone! I am praying for you and those moments of peace, refreshment, and self care.